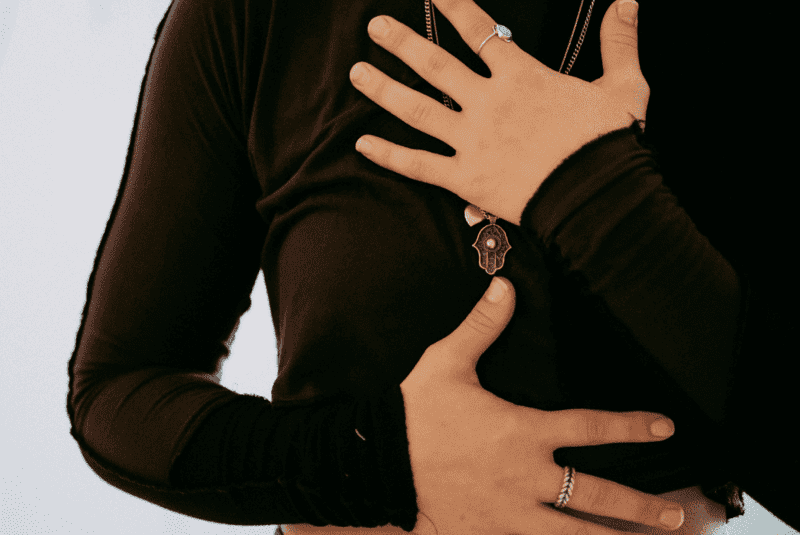 Special Programs & Classes
Yoga for Chronic Pain
Unfortunately chronic pain has become the norm for so many of us. We want to provide natural techniques to provide relief. This session is for ANYONE! Anyone who wants to feel better in general.
What we will be practicing:
Somatic Yoga
EFT- Tapping (Emotional Freedom Technique)
Meditation
Breathwork
Myofascial Release
Dry Brushing
Yoga Nidra
Pressure Points
After-care: what you can do post-class once you return home
Details:
75MINS with Teddi-Jo van Goor
Chairs available for those who want them + all the props you need
Space limited to 12
Email Us For registration details
Self Care Sunday
One Sunday evening every month, we focus on a little extra self love in these special classes. Alternating teachers and their specialties, we bring blends of Yin, Restorative, Slow Flow, Yoga Nidra, Meditation and so much more!
These classes run both in-studio & online and are included in memberships.
Reiki, Restorative & Meditation
A 75MINS restorative practice created to help reduce stress and improve your emotional, physical & mental well-being. Mind. Body. Soul.
Throughout the practice, yogis receive individual Reiki to regulate blocked energy stored in the body back to its natural flow leaving you feeling more energetic & connected. And, the class ends with a guided meditation to take relaxation to the next level.
Rya Jaswal is certified in Level 1 & Level 2 in Usui Reiki.
Crystal Bowl Sound Bath & Restorative Yoga
Once every month, we offer this incredible class. Our community adores this beautiful practice and we are grateful to have Rya Jaswal lead this unforgettable experience. Rya was born to play the singing bowls and the sound therapy is healing in many ways. Partnered with restorative yoga, you walk out feeling like a different person.
This class runs Thursdays at 7:15PM in-studio only.
Fascia Release & Rollout Class
We are so proud to bring this class to our community every month. RMT Jil Forbes leads this class geared around self releasing your stickiest spots with foam rolling and yoga.
We have tennis balls and racquetballs for those smaller areas and the foam roller does the rest. Yogis leave their mats feeling more connected and super stretched out. This class runs on one Friday every month at 5:15PM both in-studio and online
Yoga Basics
If you're nervous about trying yoga or aren't sure what to expect in our yoga classes, this is a great option for you!
Join the incredible Paula Purpur to learn and practice the basics in this session. Surround yourself with people of all shapes, sizes and ages; everyone is welcome. This is the perfect place to start. AND it's an incredible option if you've had a break in your practice, you can ease back in with the basics.
Email Us For registration details
Yoga Basics For Men
When it comes to 'future proofing' your body, it's all about making things functional. Many activities tighten the body, reducing flexibility and greatly increasing the risk of injury. This program is the perfect way for you to ease into yoga surrounded by other men.
We will stretch muscles in the body with the support of props so you leave feeling mobile to live the life you want.
Poses and stretching greatly improve skills for all sports so whether it's skiing, golf, hunting, curling or whatever your passion is, you can sustain it for the long term in your life. Hello, let's fight lower back pain! Why do you think yoga is incorporated in health regimes by NFL players, Premier League Teams, CrossFit Athletes and Special Force Soldiers? Yoga is for everyone!
Email Us For registration details